Crazy for Innovation
and Data
Our passion is driven by love for technology,
Internet-of-Things, programming and of course data.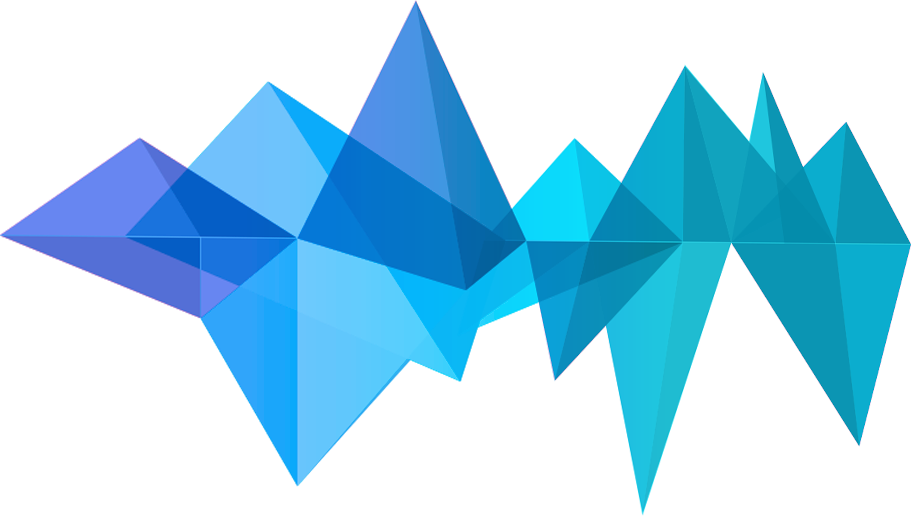 Best Partner
for Retail Business
Interactively develop, along with customers, efficient solutions for perfect results.
We love challenges.
We believe in dreams but we like reality. We help make it happen every day.
Be global leader in CPG Analytics
Reduce food waste on shelf
Increase sustainability in retail supply chain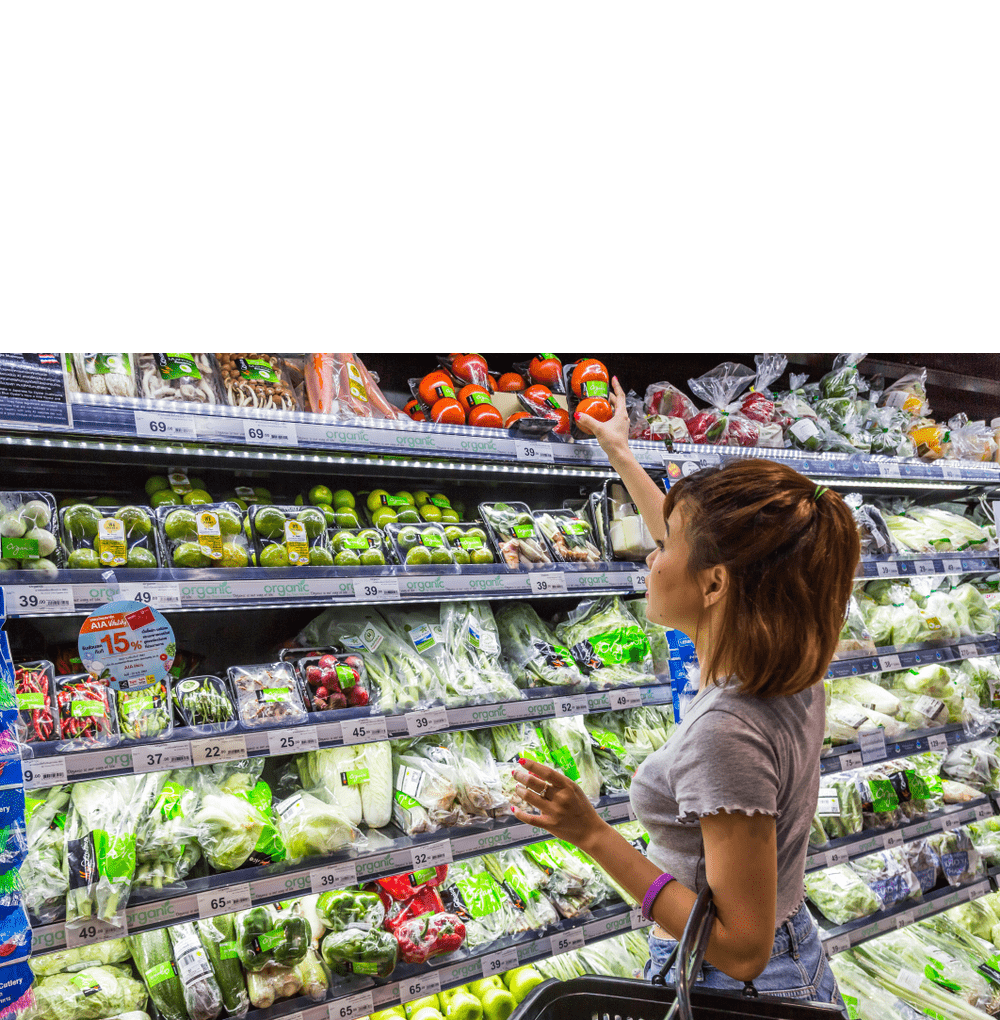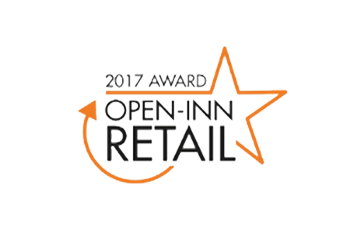 Jury Award
2017, Milan (Italy)
Winner
2018, Bologna (Italy)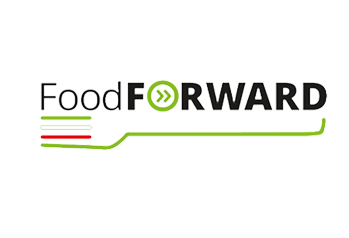 Worldwide Top 15 Finalists
2018, Milan (Italy)
Worldwide Finalist
2018, Basel (Swiss)
Worldwide Finalist
2019, Amsterdam(Neth)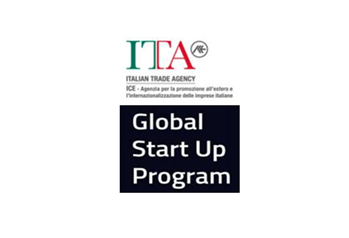 Winner
2019, Chicago (US)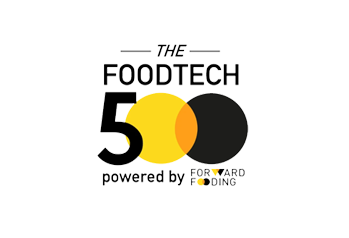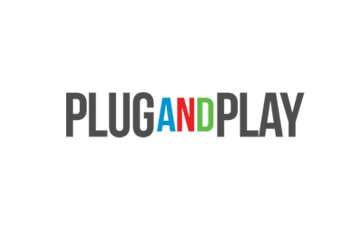 Winner
2021, Tokyo (Japan)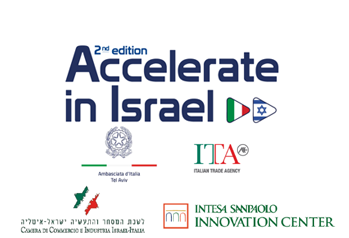 Winner
2021, Tel Aviv (Israel)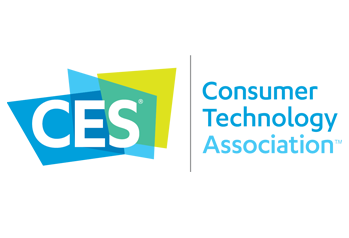 Selected
2022, Las Vegas (USA)